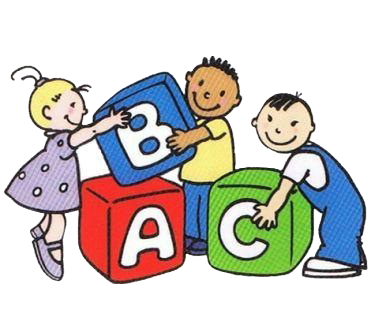 Monthly Term Book is an integrated course for classes 1 to 5, comprising eight books for each class. Conforming to the recommendations of the National Curriculum Framework for School Education, these books have been designed keeping in mind the diverse needs of the learners and also to enable their holistic development.
Read more
They can articulate themselves and even do some excellent writing, in Hindi. But they would like to make what they have written available in English. Then they need Hindi to English translation.
Read more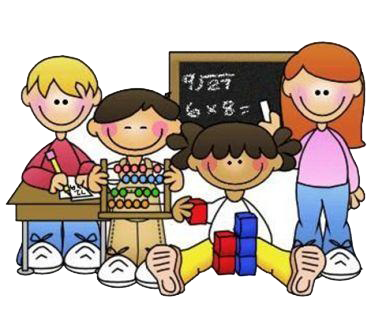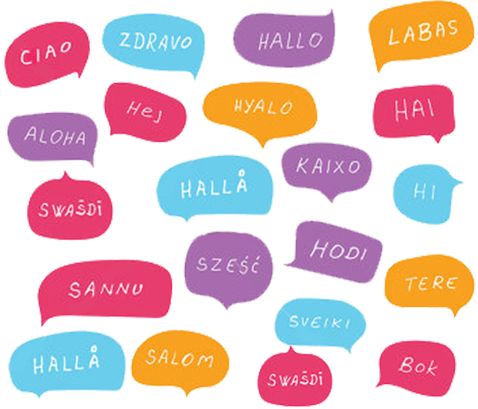 English Grammar rules are no more a fear! Achieve excellence in the same with grammar books that are made the way children .love. Explore the colourful and amazing world of grammar fun.
There is so much to teach a child in the beginning years. Learning Petals is a theme based curriculum that works simultaneously on all aspects. Just sit back and help your child to learn from this series.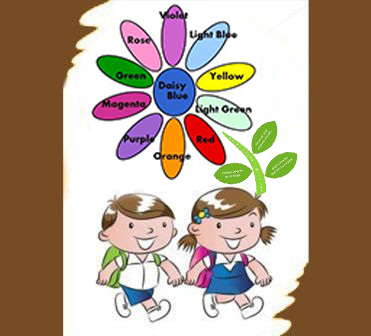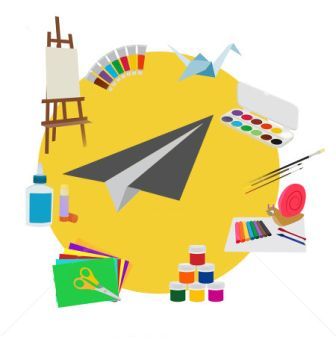 My Creative World's Series "Kinder Lounge" Ter wise books for closses L.K.G and U.K.G are specially designed to give basic foundation for our smart kids in English, Mathematics, Environmental Science, General Knowledge, Moral Instruction and Tamil.
The preface of framing these worksheets is to enhance the students language, numerical, Analytical and reasoning skill through regular practice by working on the basic concepts. The text book and worksheets are closely linked to each other.Learning is developmental as more knowledge is acquired only through regular practice.